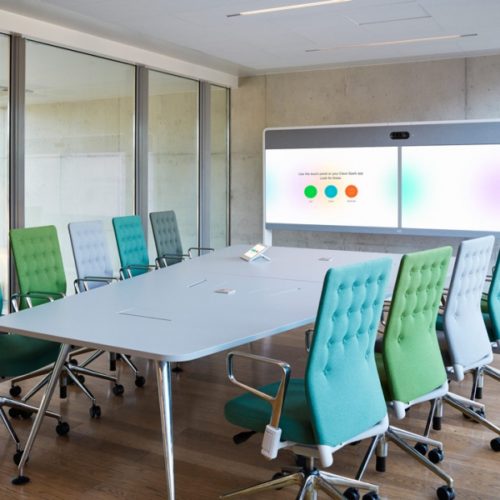 About Our Company
One of the Coming Booming solutions and services Companies to the Kingdom and the region, we work in Saudi Arabi and Egypt) and covers a wide area across both countries , we help clients plan, build, optimize, and support the mission of a critical IT Infrastructure, Industrial development and Fire Suppression & Safety solutions, Quality and Customer satisfaction are the pivots of our value proposition to the clients.
520

Projects

10

Years of Experience

500

Satisfied Clients
Our Best Quality Services
Planning, Designing, a valuable solution to our customers with Professional services for IT solution as in all manners such Networking, Datacenter, Security, Collaboration, and Low Current solutions Plus the great add value in industrial development based on our huge experience in manufacturing Era and factories planning and operation.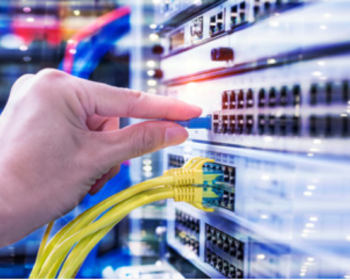 Consultancy and Design. Cable Management Systems. Cabling passive solutions. Advanced wireless solutions. Enterprise Network Solutions Data…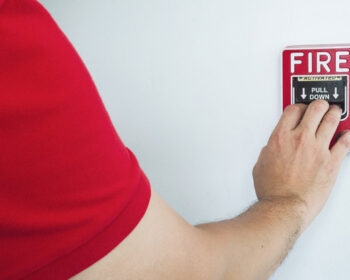 Engineering design, pricing supply, install, operation and maintenance for the next generation fire suppression aerosol technology…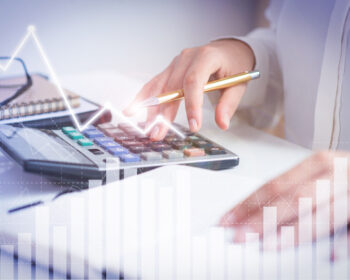 From procurement and cost management to supply chain efficiency and digital transformation, our company works with companies…
• Founder
2019 in both KSA and EGYPT. (Riyadh – Jeddah – SADAT City)
10 Years Of Experience
The company in statestical headlines...
Our Partners
The company partners in all ways in and out the middle east